Customer Reviews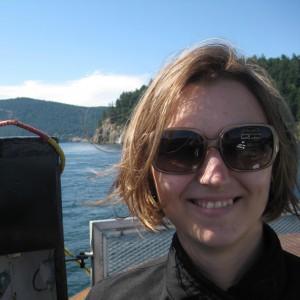 L
05/19/2021
Lisette
I recommend this product
Great razor
Only used once but it worked brilliantly. I really like the heft of the razor and the way it looks. I was quite concerned because I'd never used a safety razor before and I thought I'd end up cutting myself badly the first time I used it, but it was really easy and straightforward (after reading the instructions). I feel confident in using it again! And I love that I reduced another bit of plastic from my life.
03/04/2021
David

United Kingdom
I recommend this product
Superb
Love, love, love this! It reminds of the type of razor my dad used when I was a kid. I think of him every time I use it. It's like a piece of retro art and is a weighty, quality product.
03/10/2021
Green Pear Eco
Thank you so much for the review David! So happy to hear it brings back such nice memories. Both Gabs and I use the razor, it's great to hear when people love it as much as we do!
12/27/2020
Jenny M.

United Kingdom
I recommend this product
Bamboo razor
This was a Christmas gift for my dad. He loves it as it gives a really close shave and is a good quality feeling product